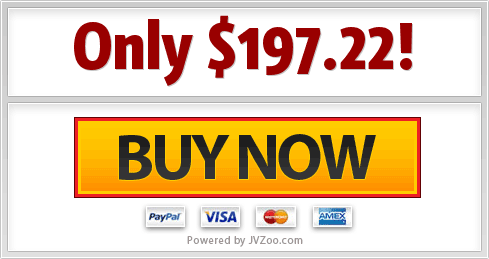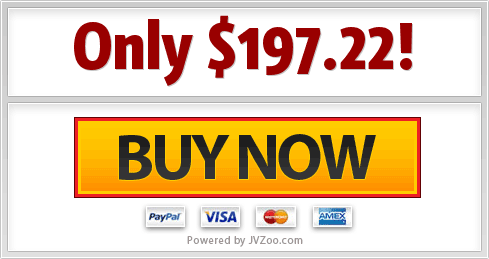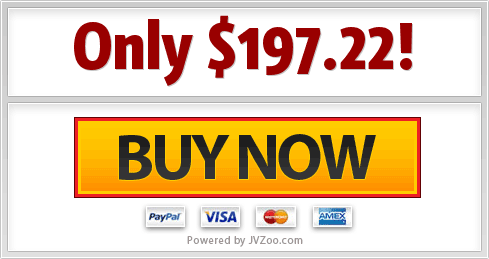 PS: If you don't act, you'll regret it. Save yourself from having that feeling in the future. CLICK HERE BEFORE YOU CLOSE DOWN THIS PAGE NEVER TO SEE IT AGAIN.
No thanks – I don't want to make 5 income streams simultaneously for now. I'll pass 0n this insanely discounted offer and will buy this later for $485 for all 5 of them. Please give me access to my purchase…
PPS: If you're not sure why you need this upgrade, go back up and check out how important it is to setup multiple earning streams for your future. I highly recommend you grab this amazing deal before it closes down permanently.